Clan MacColin
Faire 2019 NOTES for Clan MacColin Members
Faire Dates: 3/9/2019-5/26/2019 Open April 6 - May 19 2017
---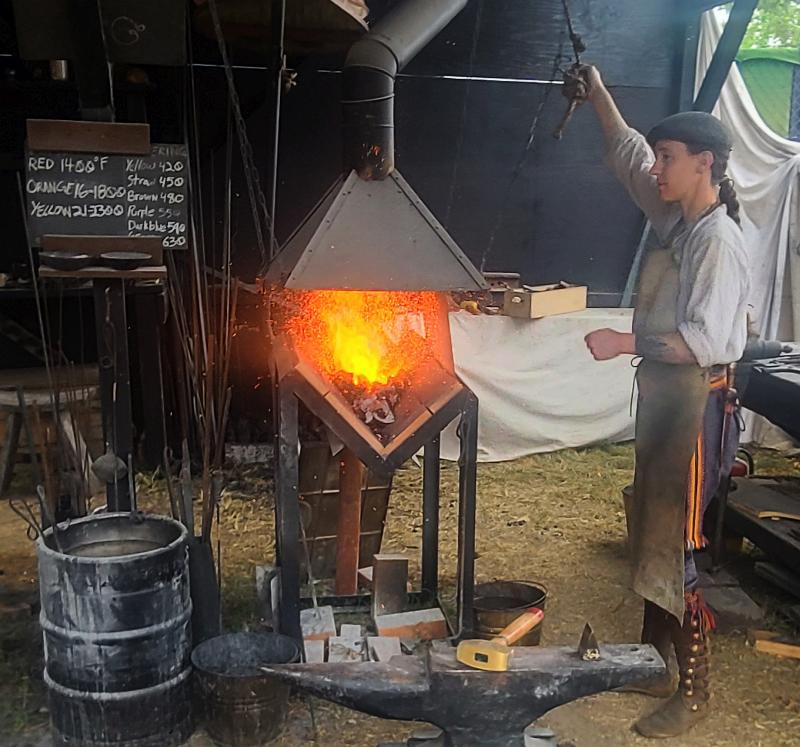 Faire '19: Going, Going, ...
Check the Board daily.
Teardown. Tents need to get emptied and removed. Take it all home. All tents must be down by Wednesday as we load the pallets. There is major mid week work.
We are now rrestricted to Park Hours, with hard lockdown at 7:30 (ALL gates locked, NO access), no working under lights. Be early! We will work in the rain.
Memorial Day Weekend, Sunday 5/26/2019 4:45pm is the deadline to get signed off or be fined $1500.00 per day. All are expected to be there Sat and Sun to move lumber, pack, sort screws, rake, run the magnet to insure the grounds are screw free, etc.
We do CRV recycling of EMPTY plastic and aluminum in the labled barrel.